Hey, hi, hello! I'm Holly Baumgartl, and it's so nice to meet you.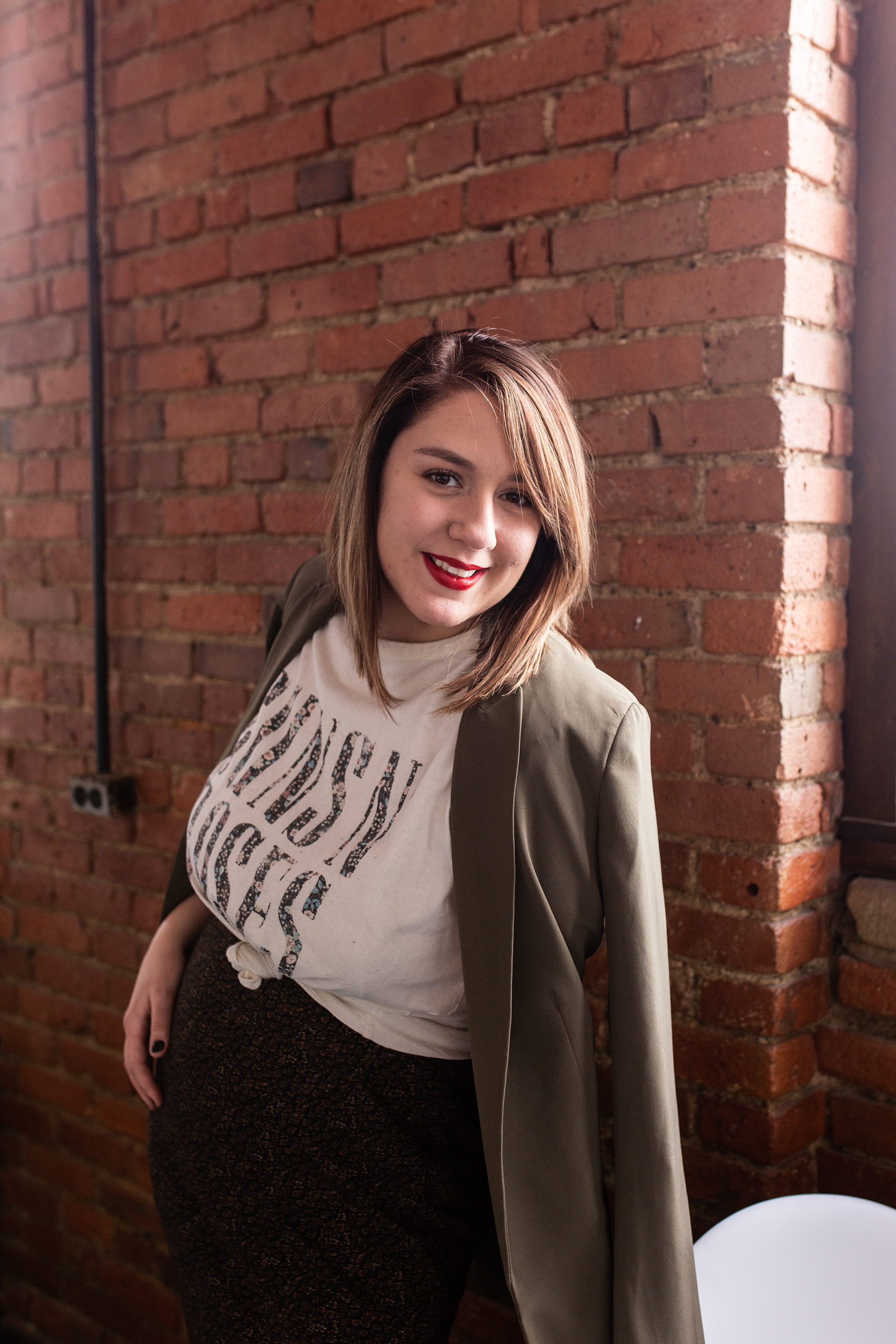 Hello! I started Graphic Design when I was 11 years old. Since then, I've been ambitious to learn everything I can about the industry. In high school, this lead me to vocational school, and then to The Cleveland Institute of Art to get my BFA in Graphic Design. I've worked for 8+ years in the field doing a little bit of everything from packaging, branding, layout, and more. 
My experience in the design industry combined with my education has allowed me to develop and apply my skills and knowledge into every project I take on. I approach each of my projects and clients with ambition and an open mind. In my day-to-day life, I spend my days diving into the world of design, eating too much ice cream, and being a dog mom to my Boston Terrier, Skye. Please take a look at some of work. Thanks for stopping by!